Software
Click here to download the latest version of Rad
Included with our geiger counter radiation detectors is the Rad software package, for both the Macintosh (Mac OS X 10.5 to 10.8) and Windows (2000, XP, Vista, Windows 7, Windows 8 and 10). Rad offers the following features:
Graphing of radiation levels, with

User selectable scaling
Variable integration (measurement) period
Trend line
Statistics
Optional timestamps of data
optional filled area under curve

Recorded data can be saved to disk for further analysis

Optional "clicking" sound for each particle detected

GM unit can plug into any serial port, a version with an included USB/serial adapter is also available.
Rad is also available for purchase by itself, for those who wish to use it to read data from other devices.
The graphs below shows some actual measurements taken with a GM-10: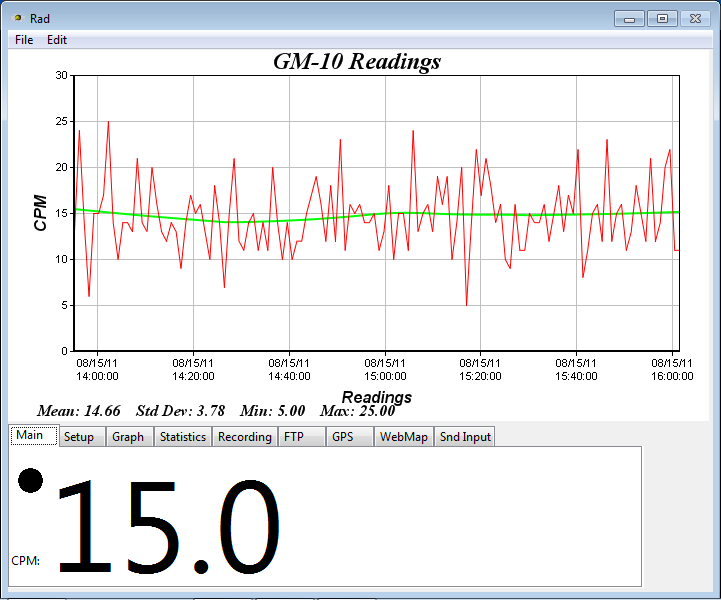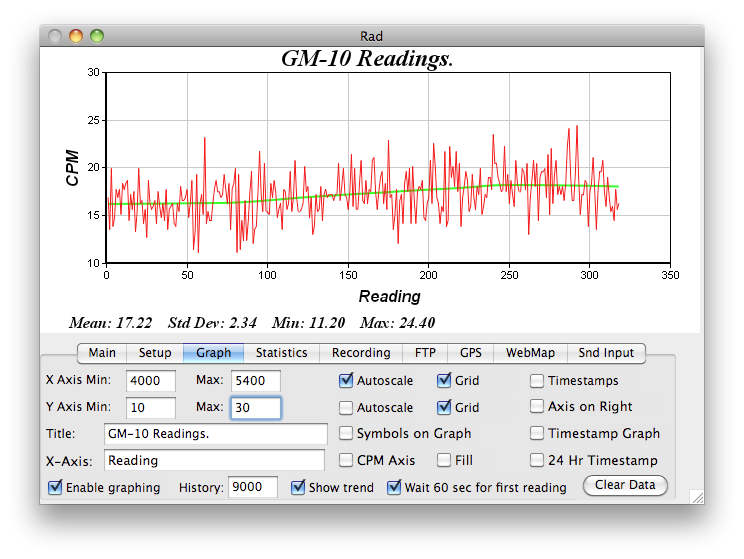 The graph below shows the decay of radon daughter products, collected from some lint from a clothes dryer filter. Each reading is one minute apart. Visit the Radiation Experimentation Page for more information about radioactive dust in your house!

Also included with the GM-10 is software to bin recorded data into a histogram, showing the Poission distribution of the radioactive decay. Great for science experiments!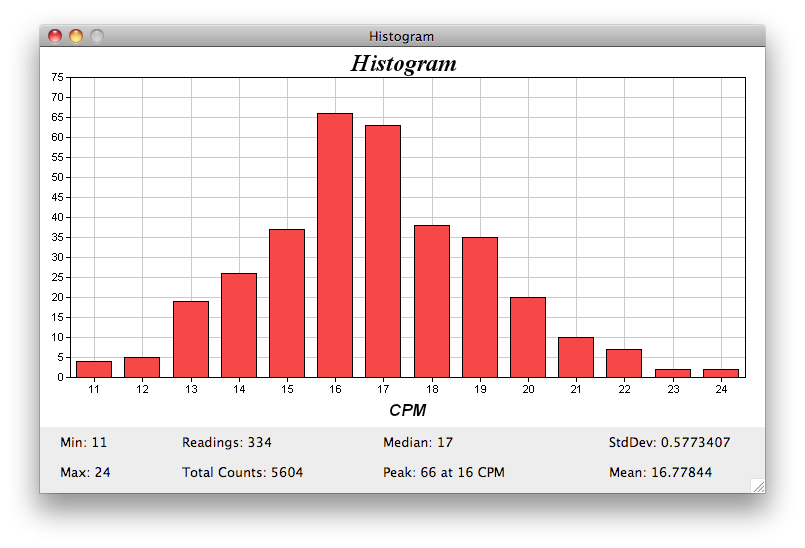 Rad let's you automatically send your radiation readings to our server, for display on our real time map of radiation readings around the world: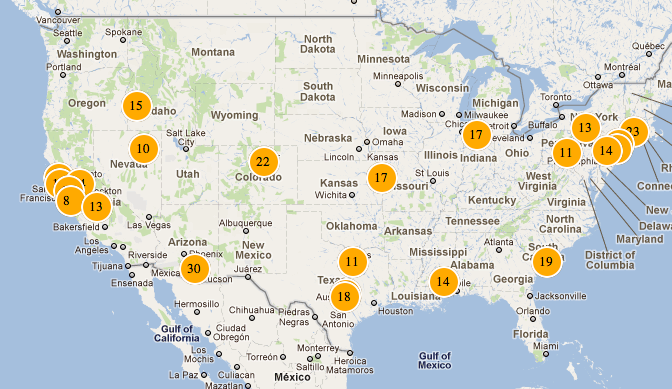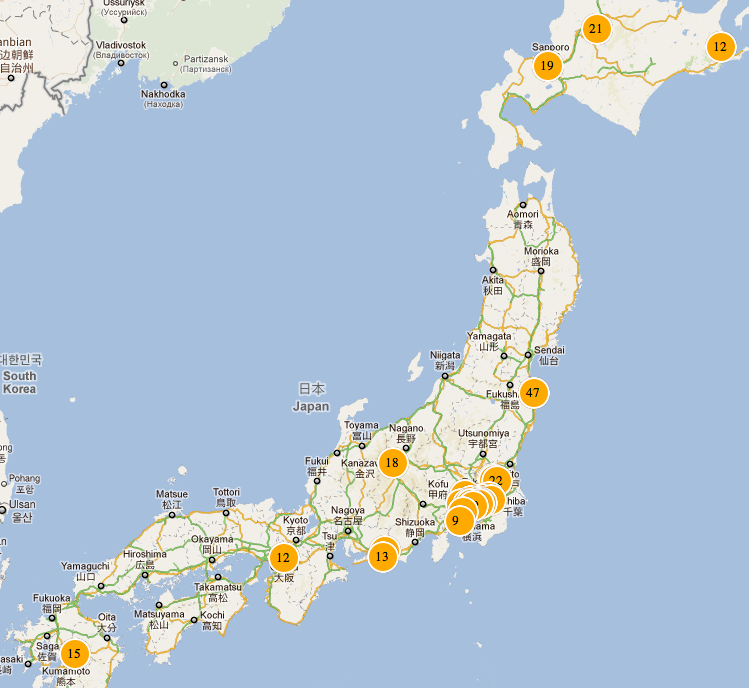 And for those who would like to "go retro", there's even a simple program that runs under DOS